Where Design Business Gets Done.
Do you have a logo, website, or branding idea that you cannot bring to life? Relax, there is comfort in the chaos. Here at The Chaos Company we specialize in making your design dreams a reality.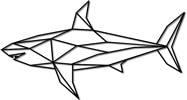 The Chaos Company tailors your digital presence to your style.
Services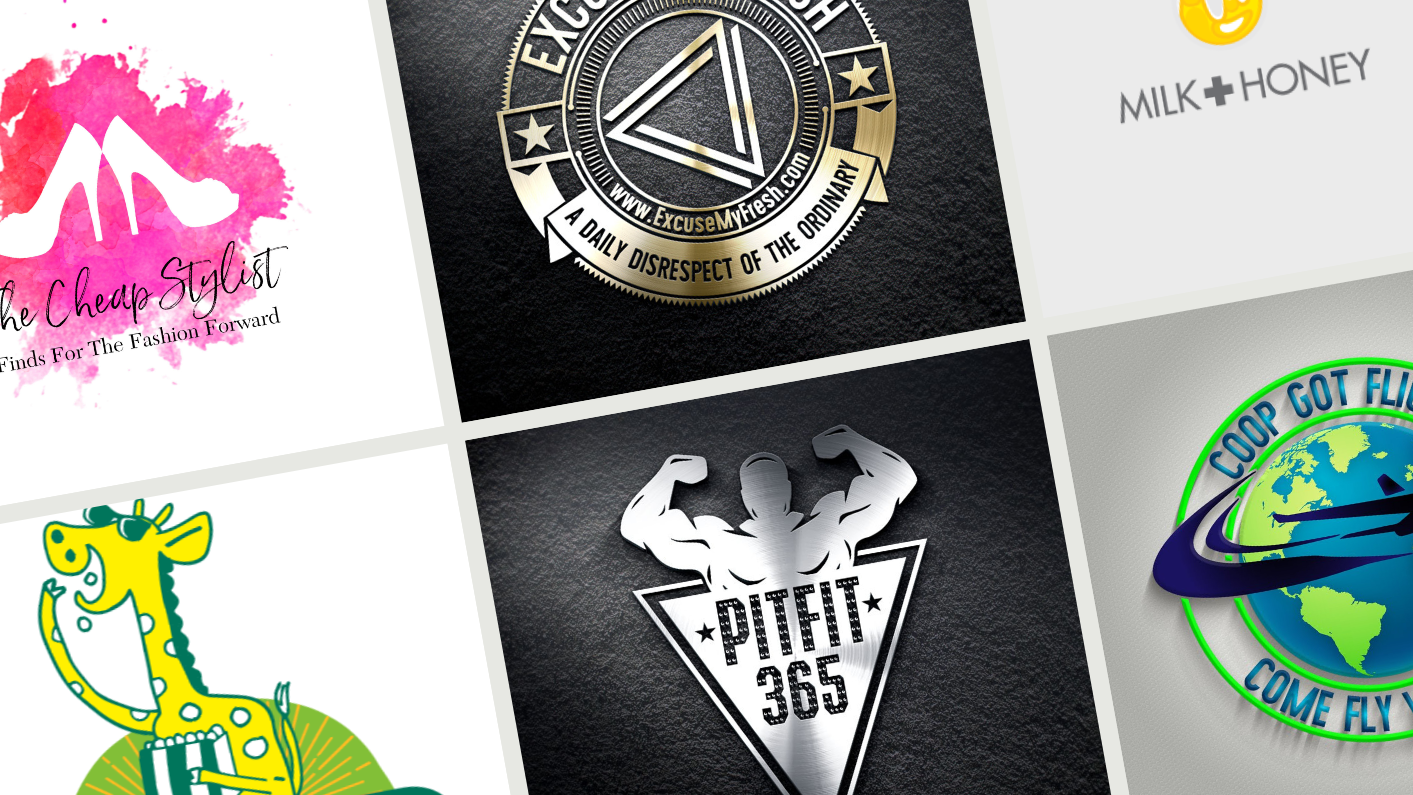 Logos
What is the image you want people to envision when they think of your brand? That image is your logo, and no matter the scale we can create it.
Websites
Content can be easily read, images are clear, and your project looks great on any device.
Web Hosting
Industry leading rates, 100 unique email addresses, and 99% guaranteed uptime.
Domain Names
Secure your brands name before the competition does.
Social Media Management
You want more followers, you want more interactions, you want to become an influencer? You need Chaos, allow us to help you navigate the turbulent waters of social media.
Brand Building
From social media headers to t-shirt designs to vehicle wraps you must brand your business's identity and no matter the size of the idea The Chaos Company can design it. You need a website because you do NOT own your Instagram, Facebook, or Twitter.
Own Your Vision
You have a thriving social media presence, everything is going great; your page is hacked, deleted, or the social media platform bans you. How will your customers find you? Do you start from scratch? What do you do?
Get a website Designed By Chaos! We work with any budget, spend dollars today to earn thousands tomorrow.
Affordable Prices
STARTER

Basic Internet Presence
Custom Logo Design
Top Level Domain

Active Landing Page
Domain Hosting
PREMIUM

Complete Internet Presence
Top Level Domain
Website Design

Domain Hosting
Custom Logo

Custom Email Addresses
PRO

Upgraded Internet Presence
Top Level Domain
Domain Hosting

Custom Logo Design
Webpage Design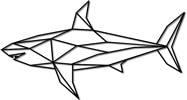 We are here to help, for more information send us an email.
Lets Talk