 A brief history of The Chaos Company
About Us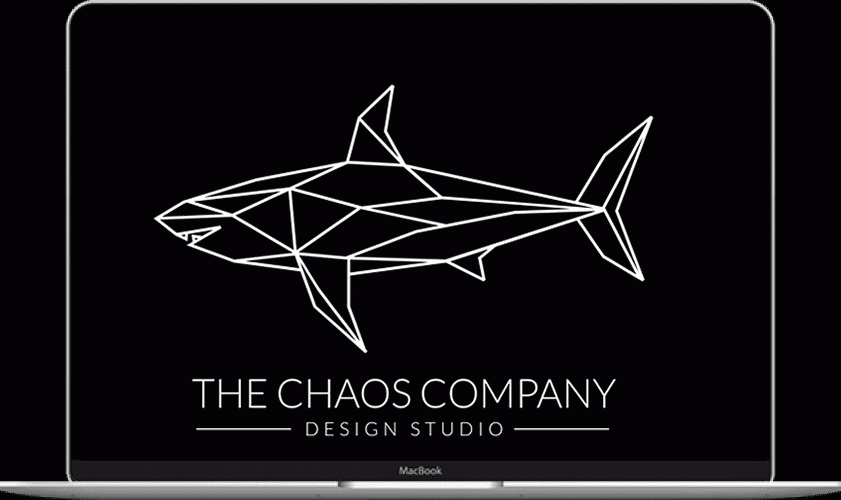 Founded in 2018 The Chaos Company Design Studio is built on the idea that quality web design can be affordable, reliable, and aesthetically pleasing. Unlike large firms who charge thousands of dollars for entry level sites, prebuilt webpage services who charge exorbitant recurring fees, or freelancers that disappear when you really need them; The Chaos Company offers competitive pricing, no recurring fees, and industry leading support. Welcome to Chaos...
Where Design Business Gets Done.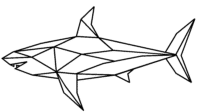 Most frequently asked questions by new clients.
The Basics A selection of frequently asked technical questions.
Advanced Topics
Yes, any design that The Chaos Company designs is 100% owned by the client once final payment is submitted.
Yes, all websites built by The Chaos Company are built using responsive design principals.
Responsive web design is creating web designs that are optimized for the size of the screen or the type of device that is used to view them. The basic concept is that a website works on multiple screen sizes; a small mobile screen, a tablet-sized screen, and a larger desktop computer monitor.
Search engine optimization is the process of increasing the quality and quantity of website traffic by increasing the visibility of a website to users of a web search engine.
The Chaos Company uses the best content management systems available as the foundations of your site. Depending on your level of design knowledge you can update your site yourself. Also we have several maintenance packages available to meet every budget.
Yes, The Chaos Company specializes in eCommerce sites and can build you a store based on your style. Owning your store also will eliminate fee driven costs from eCommerce sites such as Shopify.