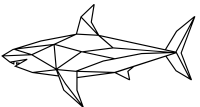 The foundation of a quality website.
Features
Customer Support
The Chaos Company offers every client industry leading support.
Customization
Every design shall reflect the client's vision, style, and outlook.
Competitive Pricing
The primary feature of a quality website is the ability to afford one. The Chaos Company can work with any budget to make your vision a reality.
Social Media Integration
Bring your followers to your site and have your customers follow you.
Responsive Design
Every site will function and look beautiful on any screen size.
Regular Updates
All sites designed by The Chaos Company receive regularly scheduled updates.
List of available design options.
Services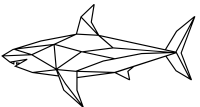 Upfront pricing, no hidden fees, just quality design that you can afford.
Design Packages Testimonials
What People say about Us
I didn't know what I wanted, I just knew I wanted it to look good. The Chaos Company not only gave me what I needed they made me a logo that I love.
Terry J*